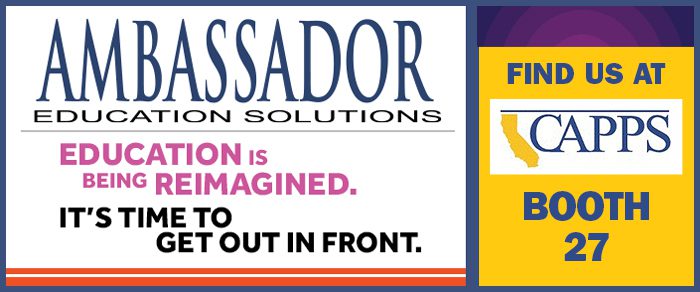 Meet Ambassador's award-winning
Course Materials Platform, RODA,
at the CAPPS Annual Convention!
Visit with Team Ambassador on
the show floor (booth #27).
Event Info >>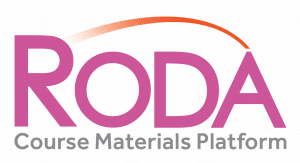 Meet
RODA, One Platform For Everyone!
Our revolutionary Course Materials Platform, RODA is unlike any other technology on the market. Imagine, single point access to:
• Print and digital materials
• Publisher and platform integrations
• Support services
• Analytics
• Financial controls
• Compliance
…all through one flexible and easy-to-use platform and all at no additional fee.
Enter Our CAPPS Raffle Prize Drawing!
Revolutionize your audio experience!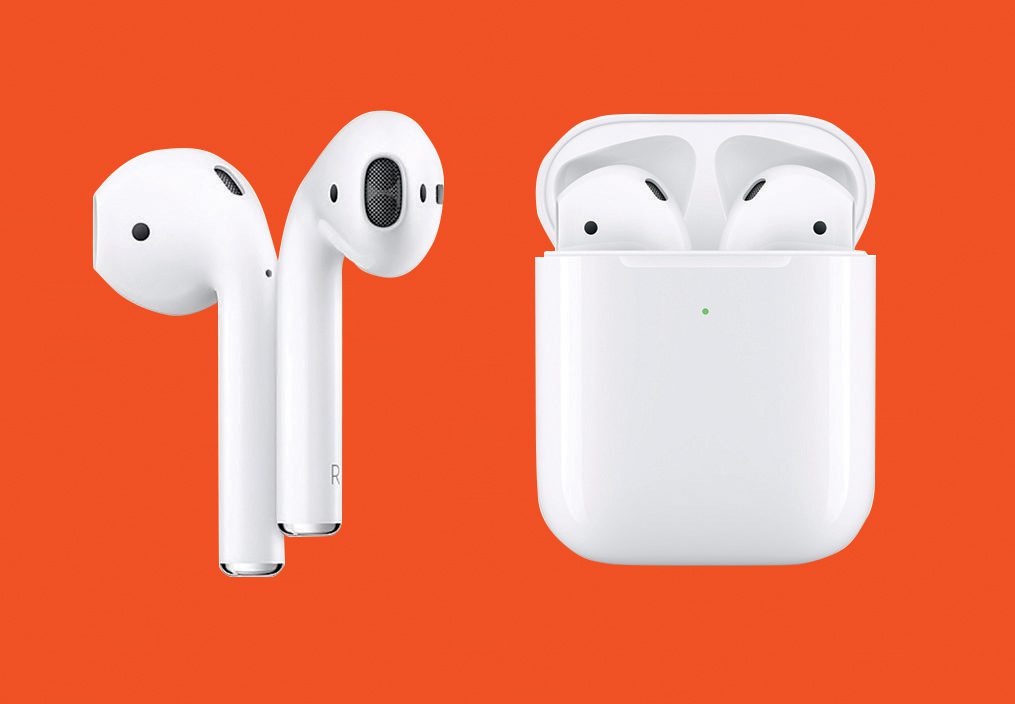 Stop by our booth (#27) or fill out the form below to enter your name in our Apple AirPods raffle drawing.
Enter now