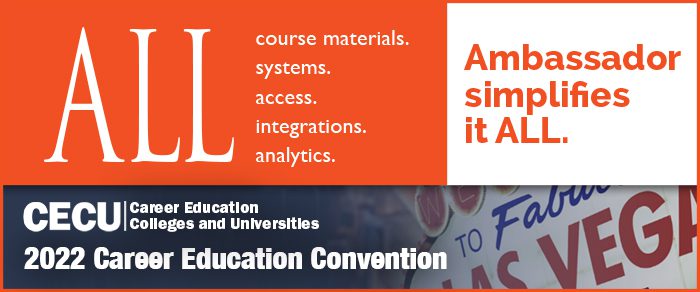 Join us at the CECU Annual Convention
Booth #407, May 31 – June 2, Las Vegas, NV
Learn How to Make Course Materials Simple, Effective and Affordable
Ambassador brings it ALL together through our Course Materials Platform, RODA. We provide easier access for students, relieve the burden on your IT team, streamline your operations, and make sure you don't overpay.
Don't Miss Our Session: Implementing Digital Transformation and Academic Technology at Scale
Featuring Arizona College of Nursing, Monroe College, Cengage & Ambassador
Wednesday, June 1 at 1:30pm
Our session will explore how schools are offering effective technology integration and supporting student and instructor needs, including the practical applications of digital materials alongside print as well as subscription-based course materials.
Win Big with Ambassador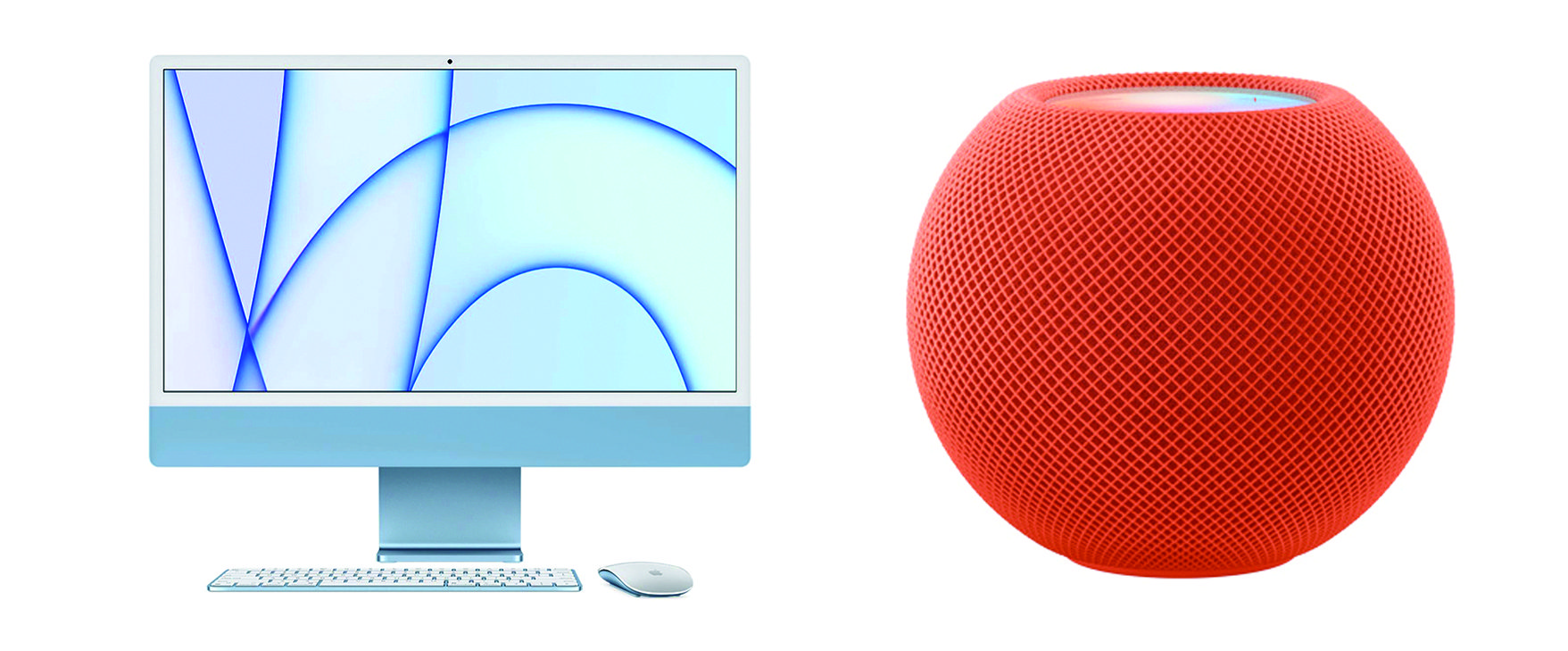 Stop by Booth #407 or Enter Below for Your Chance to Win an Apple iMac or Apple HomePod Mini!
Our game-changing technolgy simplifies your course materials program. When you enter our drawings, you could win game-changing technology that simplifies your life! Fill out the form below to win!