Join Ambassador at Booth #19
at the 6th Annual CSPEN Conference!
October 27 to October 30, 2020
Ritz Carlton, St. Louis, MO
Meet RODA, our Revolutionary Course Materials Platform!
Stop by booth #19 to meet RODA. Unlike anything else on the market, she provides seamless access to print and digital materials, publisher and platform integrations, support services, analytics, financial controls, and compliance – all through one flexible and easy-to-use platform.
Join us at our Breakout Session!
Thursday, October 29, 2020 at 10:45 AM
"The Future of Course Materials – What Do the Next 5 Years Look Like?"
Presented by Bruce Schneider, VP of Business Engineering at Ambassador
Enter to Win Apple AirPods Pro!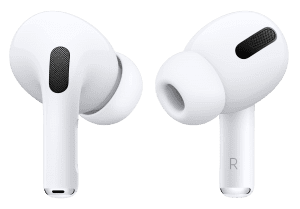 Revolutionize your audio experience!
Get to know RODA today and register to win Apple AirPods Pro.
Fill out the form below or stop by Booth #19 at CSPEN to leave your business card.