Inclusive Access with EZ Opt-Out for all Course Materials, including Publisher Direct Content
We've been perfecting our All-In Access solution for nearly two decades. We do all of the heavy lifting, supporting students, schools and publishers.
Students:
Simple path to opt-out of course materials, including LMS embedded Publisher Direct Content
Choice in how they receive and use resources
Schools:
Compliance with federal Department of Education opt-out regulations
360-degree visibility so schools don't overpay
Publishers:
Block access to content for students who opt-out
Verifiable usage analytics so publishers are paid what they are owed
Trust Ambassador's Expertise
4 Pillars for Clear and Compliant Inclusive Access
Explore "4 ways to deliver successful inclusive access programs".
Read now >>
Solutions to Opt-Out of Publisher Direct Content
Learn why Ambassador's EZ Opt-Out of Publisher Direct Content is a game changer.
Read now >>
Deliver Course Materials Online Quickly and Easily
See how Ambassador is accelerating the launch of digital course materials solutions.
Read now >>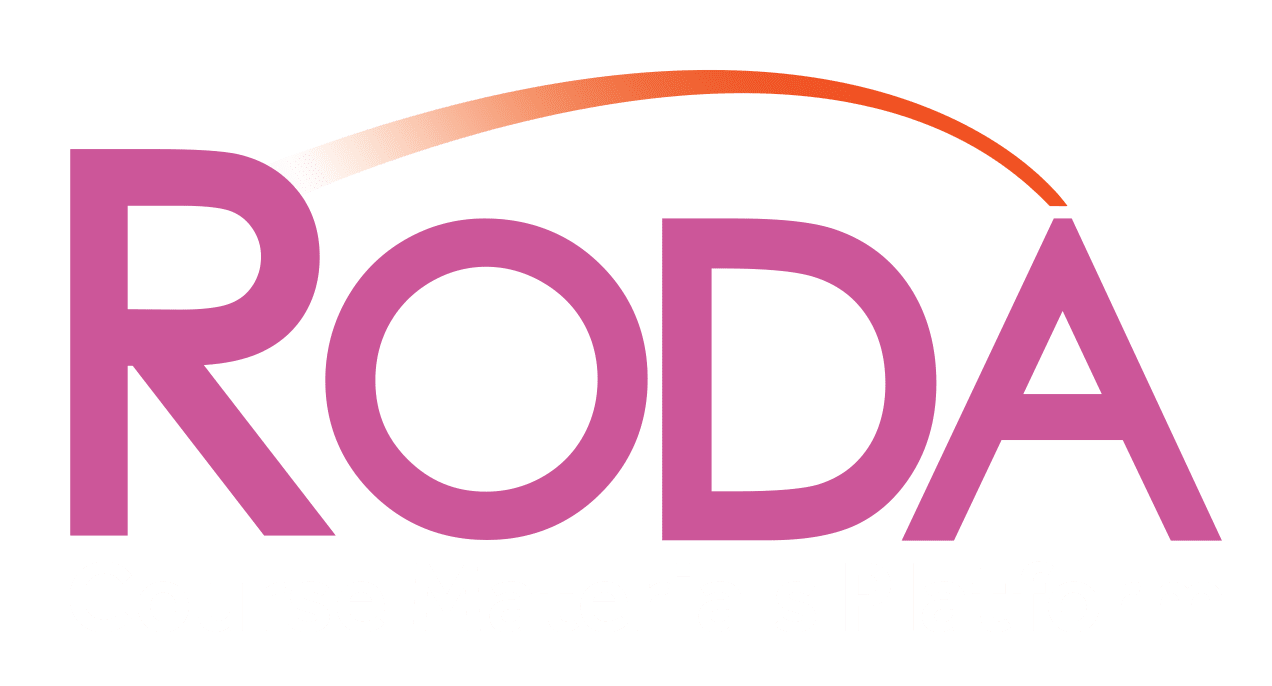 One Platform. For Everyone.
Our revolutionary Course Materials Platform, RODA, transforms digital content and all course materials for students, schools and publishers. RODA aggregates content and applications for students and layers it with the integrations, support services, analytics and financial controls schools and publishers need to bring it all together — all through one flexible and easy-to-use platform.