Course Materials Adoption, Management and Delivery
From print and digital course materials to inclusive access, OER and more, Ambassador brings it all together. We understand what schools and students need today, and continually evolve to stay ahead of their needs for tomorrow. Partnering with schools of all types and sizes, our team has the expertise and insight necessary to create and maintain successful course materials and content integration programs that lower costs and improve outcomes. We ease the entire process, support your faculty and students, and save you time and money.
Simple. Effective. Affordable.
That's course materials adoption, management, and delivery with Ambassador. Learn More >>
Learner-Focused Organizations Choose Ambassador
Read what higher education institutions, K–12 schools and publishers have to say about partnering with Ambassador to improve the student experience, accessibility, affordability and outcomes.
View Stories
Course Materials Solutions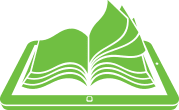 We make sure students and faculty have what they need when they need it.
---
Print Textbooks
New, Used, Rentals, Marketplace
Digital Content
eBooks, Access Codes, Codeless Access, Publisher Direct Redemption, Courseware
Open Educational Resources (OER)
Openly Licensed Materials
Print-On-Demand (POD)
Low-Cost Printed eBook
Custom Content

Hand-Selected, Tailored Materials
Devices, Laptops and Tablets
Digital Materials Accessibility
School Logo Merchandise
Spirit Wear, Branded Goods
Additional Materials
Kits, Supplies, Scrubs, Uniforms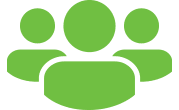 We oversee the entire course materials lifecycle so schools don't have to.
---
SourceOne Platform
Proprietary Supply Chain Software
Adoption Tools
Evaluation, Selection, Support
Integrations
SIS, LMS, Financial Systems, eBook Readers, Publishers
Digital Advantage
Digital Content Curation, Management
Pub PinPoint

Embedded Digital Content Control, Visibility
Content Lab
Custom Collections
Ambassador Analytics
Real-Time Data, Reporting, BI
DeskCopy-Connect
Streamlined Faculty Acquisition
Advisory Services
Guidance from Industry Leaders
Compliance
Regulatory Assistance
Pub Passport
Publisher Reporting Portal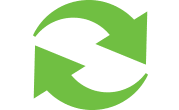 Why Partner
With Us
---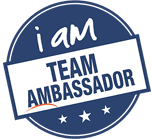 We bring it all together!
Learn about our team approach.
Learn More >>
Resource
Center
---
Outsourcing Course Materials Operations: More Affordable Than You Might Think
Learn More >>
Should Your Campus Bookstore Sell Books?
Learn More >>
We Make It Count!
+
school and campus networks
%
materials received by day one of class through inclusive access
M+
three-year savings realized by schools and students
.96%
right student, right materials at the right time
+
publisher and technology partners
Strategic Partners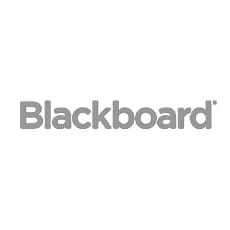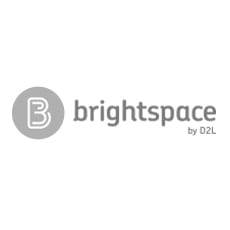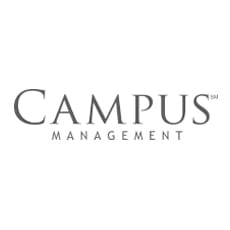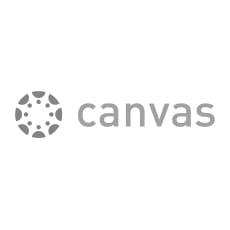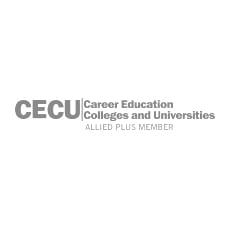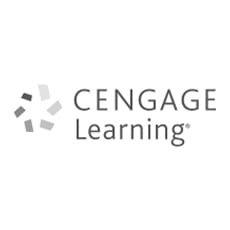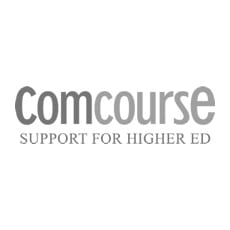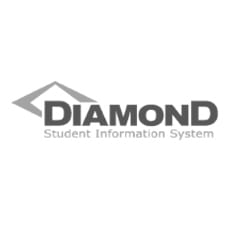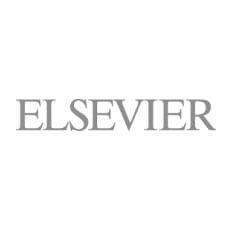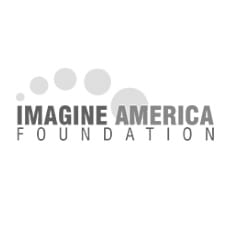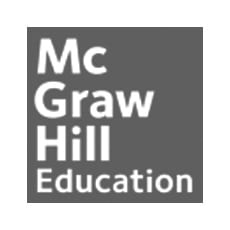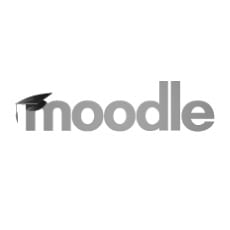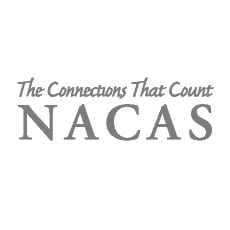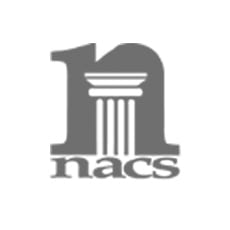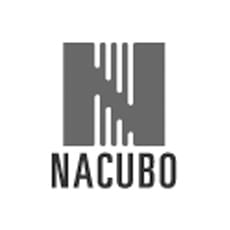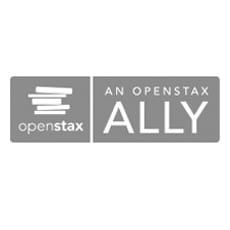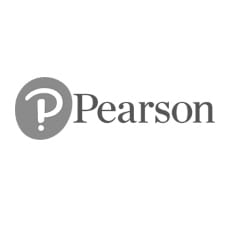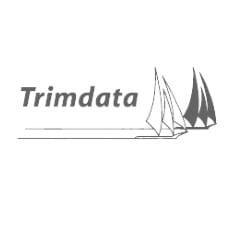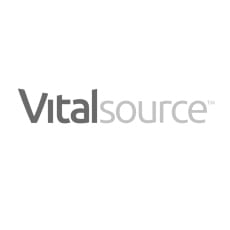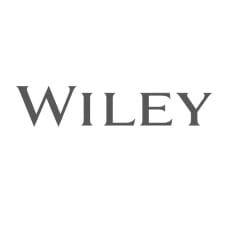 It's time to simplify. It's time for Ambassador.
Let's connect – check out our Solutions, White Papers and eNewsletter, plus request a Demonstration or Consultation!
START HERE