Course Materials Have Never Been Easier

Straightforward,
intuitive access
for students

Single connection
to all integrations,
services and data

Complete
transparency to
avoid overpayment
One Platform.

For Everyone.
Ambassador's revolutionary Course Materials Platform, RODA, simplifies adoption, management, delivery and access – all through one flexible and easy-to-use platform, and all at no additional fee.

RODA eases access to affordable course materials through one centralized platform. RODA empowers students to focus less on logistics and
more on learning.

RODA streamlines course materials operations and publisher relationships, managing and maintaining integrations, providing usage and cost transparency, configuring access, and
facilitating opt-outs.

RODA eases account management, integrations and reconciliation. RODA allows publishers to lock down content for students who opt-out and provides verifiable data
for all transactions.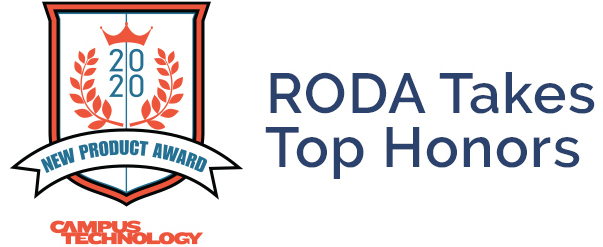 >
Our Course Materials Platform, RODA, won the Campus Technology 2020 New Product Award in the Content Management System category. Coming from such a distinguished source of higher education thought leadership among academic and IT leaders, Team Ambassador is grateful to see its achievements being recognized by Campus Technology on a national ed tech stage.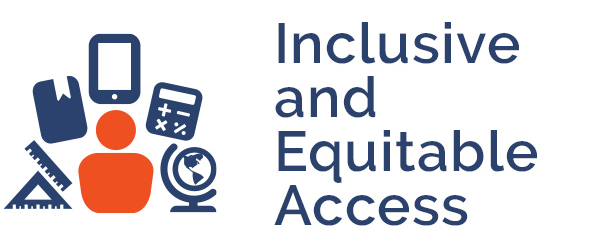 >
Ambassador has been powering successful, compliant, automatic fulfillment programs for nearly two decades. RODA integrates with schools' systems, automatically connecting students to materials by the first day of class while managing licenses, access durations, drops, duplicates and opt-outs. RODA verifies materials usage and fees so schools and students don't overpay. Learn More >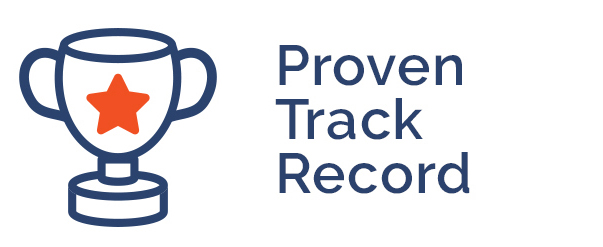 >
Team Ambassador designed RODA to make course materials easier and more productive, addressing content fragmentation and changing market dynamics. RODA is built upon the same technology that students, schools and publishers have come to know and expect from Ambassador, as well as added controls, functionality and analytics. Plus, RODA is backed by Ambassador's responsive, reliable Client Services and IT support teams.