Course Materials Adoption, Management and Delivery.
From print and digital course materials to Inclusive Access, OER and more, Ambassador brings it all together. When we say all together, we mean it. Unlike any other technology on the market, our revolutionary Course Materials Platform, RODA, provides seamless access to all print and digital materials, integrations, support services, analytics, financial controls, and compliance – all through one flexible and easy-to-use platform.
Simple. Effective. Affordable.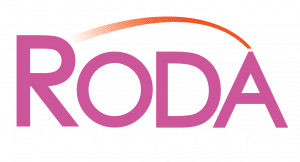 One Platform. For Everyone.
Our Course Materials Platform, RODA, makes it easier for students, schools and publishers to work together.
For Students: RODA simplifies access to affordable course materials.
For Schools: RODA streamlines course materials operations, including publisher relationships.
For Publishers: RODA eases account management and reconciliation.
MEET RODA
Why Ambassador?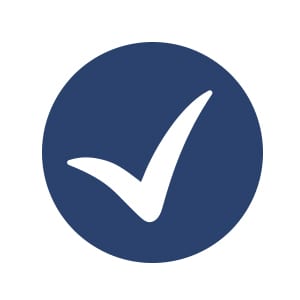 Simple
One Centralized Course Materials Platform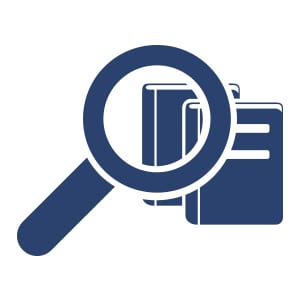 Transparent
Verifiable Data, Accurate Payments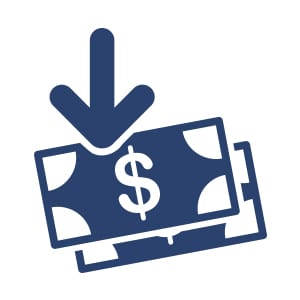 Affordable
Flexible Pricing Models, Term Consistency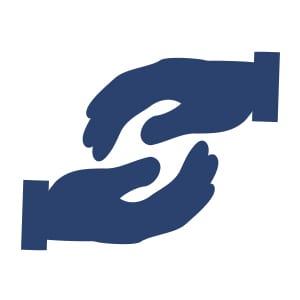 Collaborative
Dedicated, Knowledgeable Client and IT Support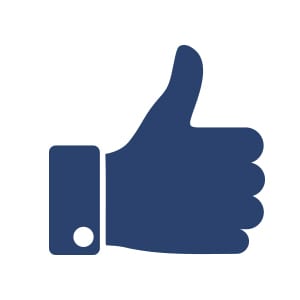 Trusted
Decades of School & Publisher Partnerships
Course Materials Solutions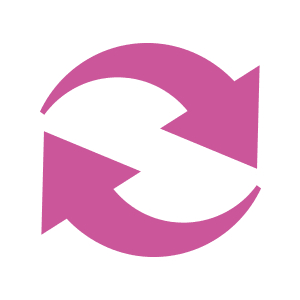 We connect students with all of their course materials, easily and efficiently.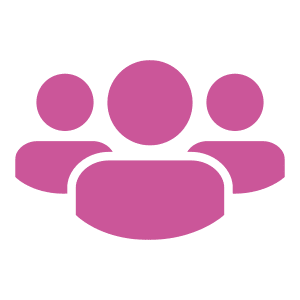 We manage the entire course materials lifecycle so schools and publishers don't have to.
RODA – Course Materials Platform
Integrations – SIS, LMS, Financial Systems, eBook Readers, Publishers
Digital Advantage – Digital Content Curation, Management
EZ Opt-Out – Clear Path, DOE Compliance
Pub PinPoint – Embedded Digital Content Control, Visibility
Adoption Tools – Evaluation, Selection, Support
Ambassador Analytics – Real-Time Data, Reporting, BI
DeskCopy-Connect – Streamlined Acquisition
Content Lab – Custom Collections
Advisory Services – Guidance from Industry Leaders
Compliance – Regulatory Assistance
Publisher Passport – Plan, Track, Report
Buybacks – Sell Back Textbooks
TAG – Receive at Campus and Distribute Pre-Bundled Shipments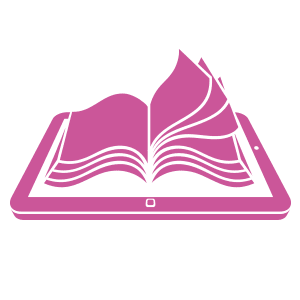 We make sure students and faculty have what they need when they need it.
Print Textbooks – New, Used, Rentals, Marketplace
Digital Content – eBooks, Access Codes, Codeless Access, Publisher Direct, Courseware
Open Educational Resources (OER) – Openly Licensed Materials
Print-On-Demand (POD) – Low-Cost Printed eBook
Custom Content – Hand-Selected, Tailored Materials
Devices, Laptops and Tablets – Digital Materials Accessibility
School Logo Merchandise – Spirit Wear, Branded Goods
Additional Materials – Kits, Supplies, Scrubs, Uniforms
Strategic Partners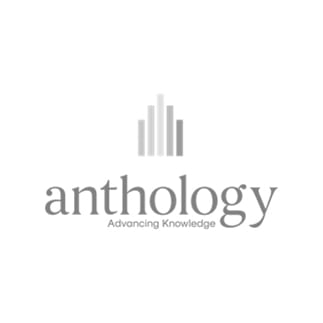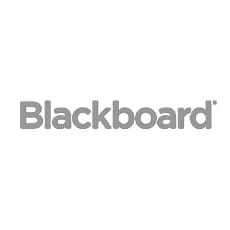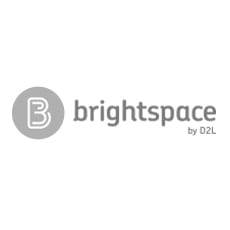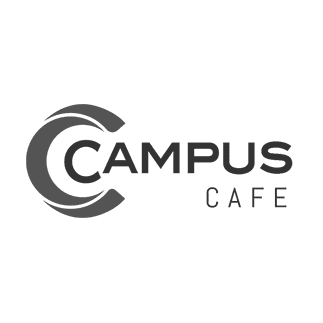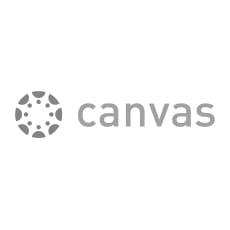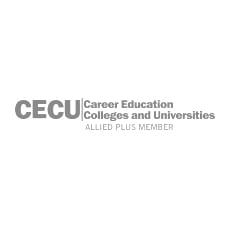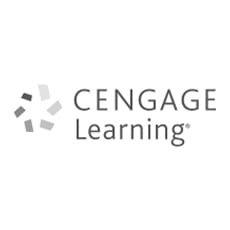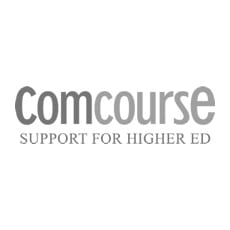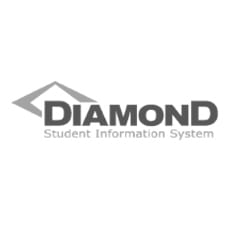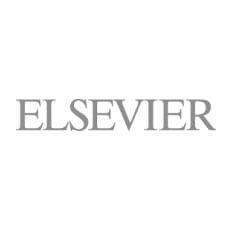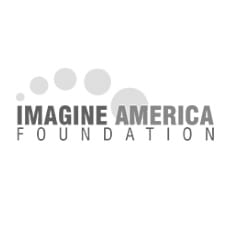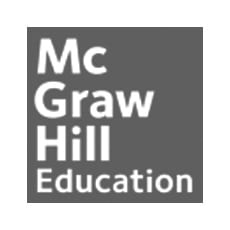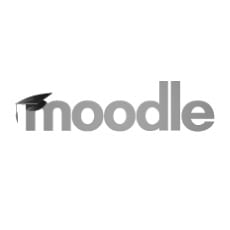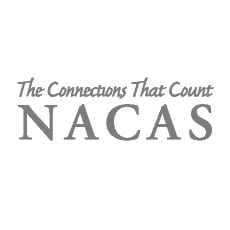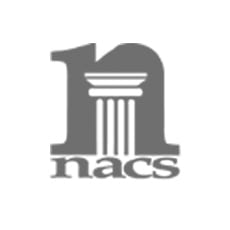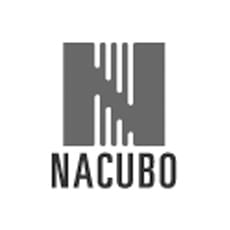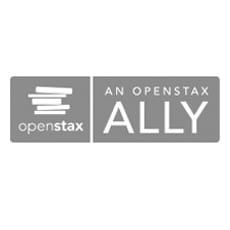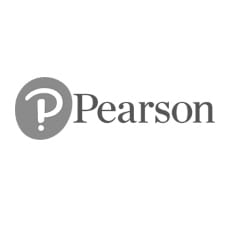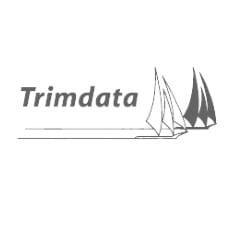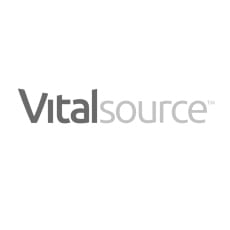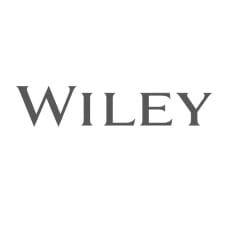 It's time to simplify. It's time for Ambassador.
Let's connect – check out our Solutions, White Papers and eNewsletter, plus request a Demonstration or Consultation!